This event has passed. You can visit our events page to see all upcoming events.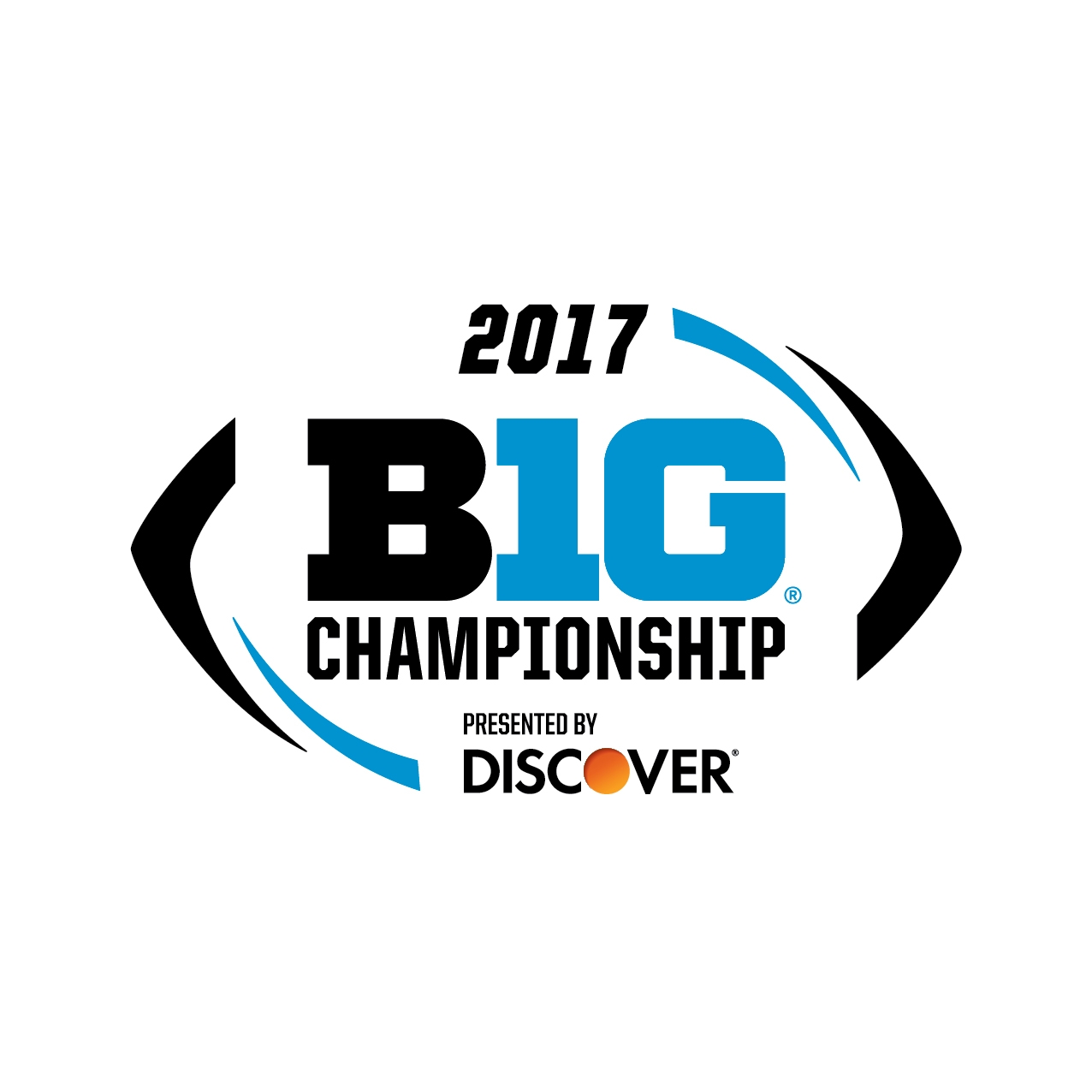 2017 Big Ten Football Championship Game
Economic Impact
18 Million
Sold Out Attendance
65,886
Ohio State 27, Wisconsin 21
Lucas Oil Stadium
Saturday, Dec. 2, 2017
Indianapolis proudly hosted the Big Ten Football Championship for the seventh time since its inception in 2011. Ohio State claimed its first conference crown since its 2014 national championship season with a 27-21 victory over Wisconsin. The championship was a sell-out at Lucas Oil Stadium with 65,886 in attendance.