Indiana Sports Corp Youth Grant Program
The Indiana Sports Corp Youth Program Grants support organizations that provide underserved youth with the opportunity to participate in sports and fitness activities and teach life skills. Since the inception of the Grant program in 1988, more than $2.4 million have been allocated to 265 youth organizations to support their sports programming and initiatives.
The grants are funded by the net proceeds of the annual Indiana Sports Corp Youth Program Charity Golf Tournament, as well as direct contributions from many generous organizations like the Elevance Health Foundation, the Samerian Foundation, and Group1001. Indiana Sports Corp Youth Program Charity Golf Tournament has been presented annually since 1988 by Indiana Sports Corp.
If you are interested in information on future grants, or want to obtain more information regarding the Inspiring Sports Grant Program, please contact Molly Wright at MWright@IndianaSportsCorp.org or (317) 237-5102.
2023 Applications
The 2023 Application is now open and accepting submissions through the end of October.
To learn more about the application process and grant guidelines, click here.
2022 Grant Recipients
More than $82,000 was awarded to 17 youth-serving organizations impacting nearly 16,000 children across the state of Indiana.

The 17 organization selected:
Agape Therapeutic Riding Resources, Inc. - Stirrup Strength & Hope
Boys & Girls Club of Wayne County - Club Fit Program
Brookside Community Development Corporation - Community Play Program
Concord Center Association, Inc. - Pickleball (Sponsored by Group 1001)
Fellowship of Christian Athletes - IPS High School Team Sports 360 Leadership Training
Freewheelin' Community Bikes - Green Apron/Earn-A-Bike Program
Horizon's at St. Richard's Episcopal School - Summer Swim Program
Indianapolis Urban Youth Baseball & Softball – Summer SOFTBALL Program
National Junior Tennis & Learning of Indianapolis – IPS Tennis League
NXG Youth Motorsports
Opportunity Enterprises - Accessible Sports Camp (Sponsored by NBA 2K League)
Portage Township YMCA – Ninja Zone
Southeastern Indiana YMCA - Youth Gymnastics and Ninjastics Programs (Sponsored by AT&T)
Stout Field Elementary School - MSD Wayne Township Traveling Gaga Pit Program (Sponsored by AT&T)
Turnstone Center for Children and Adults with Disabilities – Turnstone Endeavor Games Clinics (Sponsored by Elevance Health Foundation)
World Baseball Academy, Inc. - WBA On Deck Summer Camps
YMCA of Greater Indianapolis - YMCA Esports Prototype for Indiana YMCAs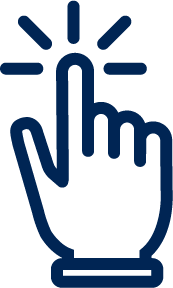 Register on the Exchange
Get connected to youth-serving organizations.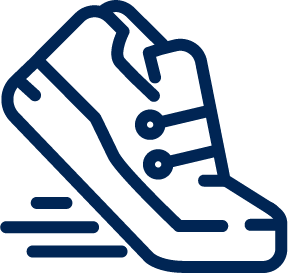 Upcoming Events
View our events and make an impact.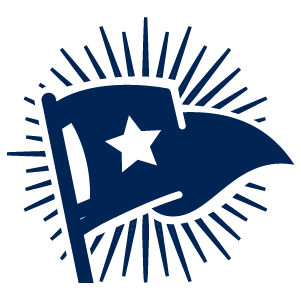 Indiana Sports Corp Youth Program Ticket/Event Programs
Get involved at our next event.