Inspiring Sports Grant Program
The Inspiring Sports Grants support organizations that provide underserved youth with the opportunity to participate in sports and fitness activities and teach life skills. Since the inception of the Grant program in 1988, nearly $2.4 million have been allocated to 259 youth organizations to support their sports programming and initiatives.
The grants are funded by the net proceeds of the annual Inspiring Sports Charity Golf Tournament, as well as direct contributions from many generous organizations like the Anthem Blue Cross and Blue Shield Foundation, the Samerian Foundation, and Group1001. Inspiring Sports Charity Golf Tournament has been presented annually since 1988 by Indiana Sports Corp.
If you are interested in information on future grants, or want to obtain more information regarding the Inspiring Sports Grant Program, please contact Molly Wright at MWright@IndianaSportsCorp.org or (317) 237-5102.
2022 Applications
The 2022 Application is now open!
To learn more about the application process and grant guidelines, click here.
2020 Grant Recipients
More than $73,000 was awarded to 13 youth-serving organizations impacting 12,000 children across the state of Indiana.

The 13 organization selected:
Agape Therapeutic Riding Resources, Inc. - Stirrup Success in the Stable
Caddie Development Corp. - Marian Caddie Day Academy
Children's Bureau - Children's Bureau Emergency Shelter Yoga Program
Girl Scouts of Central Indiana - Shooting Sports Program**
Horizons at St. Richard's Episcopal School - Horizons-Healthy Minds & Bodies
Indianapolis Parks Foundation - Everyone Swims
Indy Public Safety Foundation - PAL*
Nine13sports - Kids Building Bikes
Playworks - Playworks Indiana Coach and TeamUp Direct Service
Renewal Neighborhood Ministry - Youth Sports Ministry
Southeastern YMCA - Ninja Kids
THE BASE - Athletic Development Program*
World Baseball Academy, Inc. - On Deck Camps
*Sponsored by AT&T
**Susan Williams CHAMPS Grant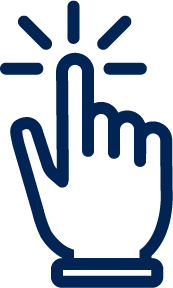 Register on the Exchange
Get connected to youth-serving organizations.
Upcoming Events
View our events and make an impact.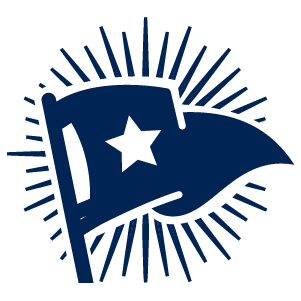 Inspiring Sports Ticket/Event Programs
Get involved at our next event.