About The Exchange
The Exchange, powered by Indiana Sports Corp and Group1001, is built to connect under-resourced youth-serving organizations with supporting companies and individuals to provide equipment, facilities, funding, resources and volunteers.
As part of Indiana Sports Corp's strategic plan, as a not-for-profit company and the country's leading sports commission, we have worked with several partners to create the Inspiring Sports Exchange.
Learn more about how it works here.
Register your school or organization on the Exchange to learn more. To support Inspiring Sports click here to make a donation (tax deductible).
To log-in to Exchange click here.
---
For the Future
Sports play a critical role in the health of Indiana's youth. From physical fitness, to teamwork and leadership skills; sports matter.
For Resources
The existing needs can be met. Supporters contributing facilities, sports equipment, funding, volunteers and resources can make a major impact.
For Community
Supporting the future of young Hoosiers helps develop the community leaders of tomorrow; and a better community benefits us all.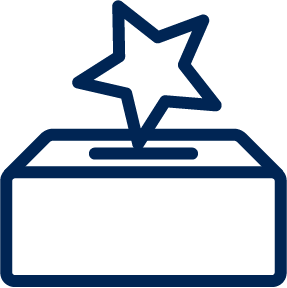 Indiana Sports Corp Youth Program Grants
View our open grant opportunities.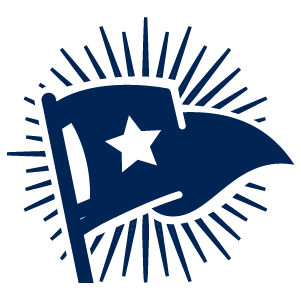 Indiana Sports Corp Youth Program Ticket/Event Programs
Get involved at our next event.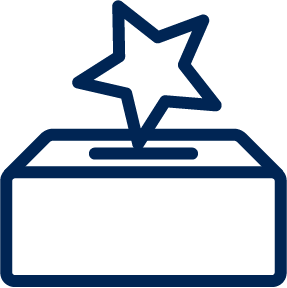 Statewide Grants
View our statewide grant opportunities.